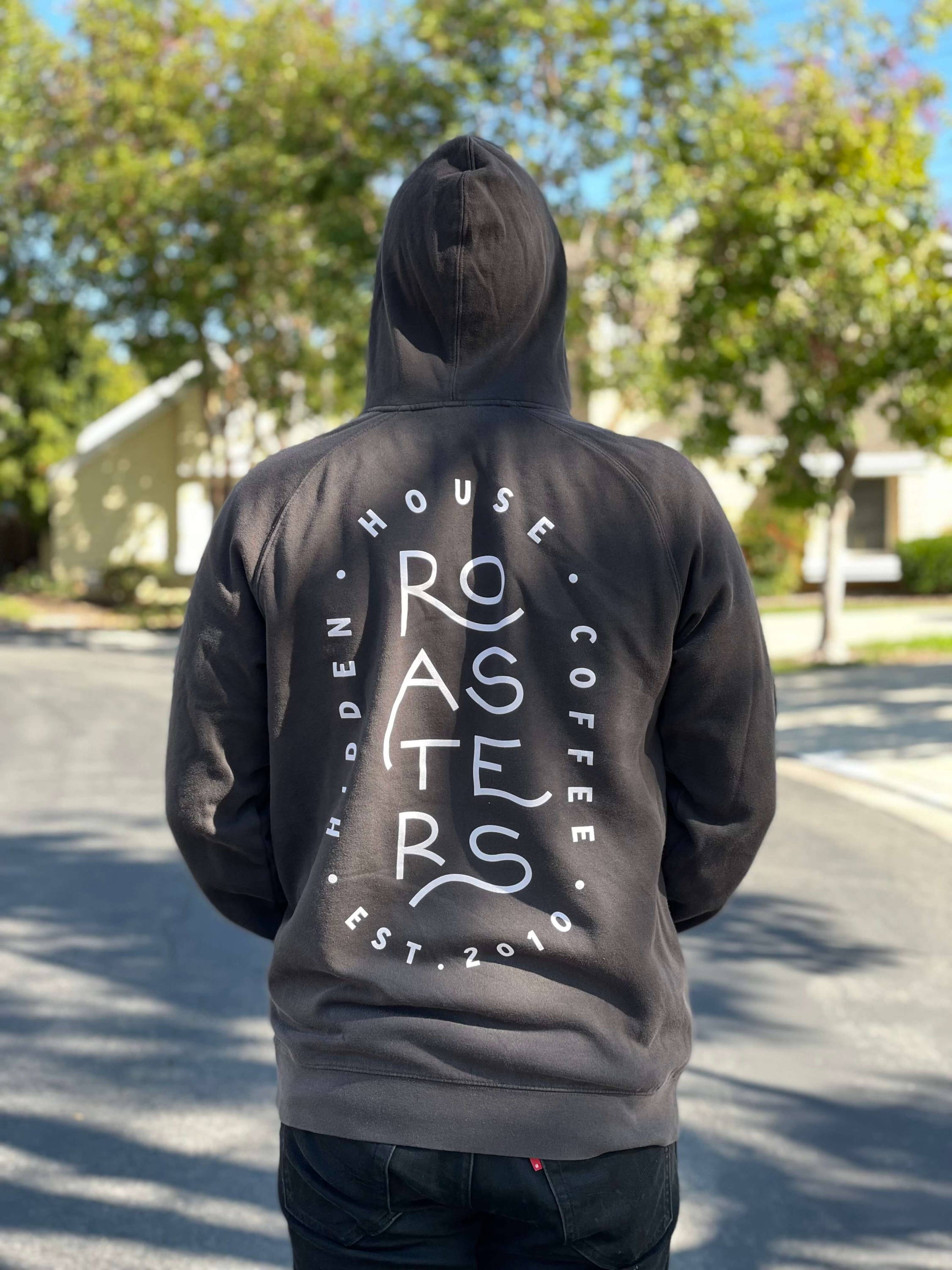 It always has been a project rooted in our passion for service and design. It's not about reinventing the wheel, but about creating for its own sake, and making better versions of the products you already use.
That's why we created this limited-run hoodie.
With a soft black fade, an inside that's softer than your favorite pillow, and a slim-fit that will make the mirror smile back at you...
You deserve this.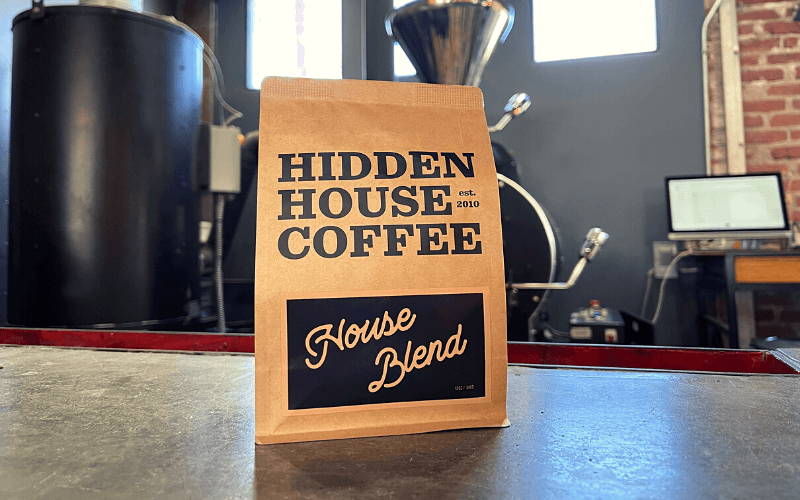 This is our house coffee, our darkest roast level. The blend of coffee rotates with the seasons, allowing us to always comprise the blend of freshly harvested coffee
House blend is perfect for the coffee drinker that likes to add a splash of cream, and it is also delicious black, if you enjoy a sturdier cup.

BEST SELLERS
FREE SHIPPING ON ALL ORDERS OVER $75